STEPS TO INSTALL GAMEZY
STEP 2
Enter your mobile number and click on 'Get App Link' tab
STEP 3
You will receive an invitation message on your phone with a download link
STEP 4
Open the 'gamezy-latest.apk' from the notification bar, click on settings and allow installation from 'Unknown Sources'
STEP 5
Open the app, enter Gamezy referral/- invite code and start playing.
How to play Rummy
1 Choose Rummy
2 Choose your GAME
3 Select your BUY-IN
4 JOIN THE TABLE
5 Win Big
About this game
Rummy is a group of matching-card games notable for similar gameplay based on matching cards of the same rank or sequence and same suit. Gamezy offers the best-in-class online rummy experience to its users.
Testimonials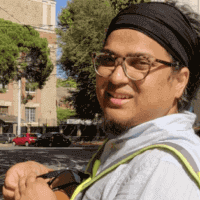 Bhupen Gandhi
Rajkot
Won ₹ 9000 in 5 games
Two days ago, I updated Gamezy app & played Rummy for the 1st time. Tried the FREE Practice Session & learned to play Rummy in zero time. Have been playing all day(night) since, and the winnings are super fast & easy.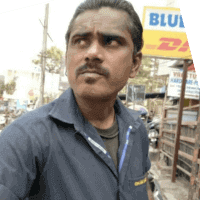 Kiranrao Mishra
Uttar Pradesh
Won ₹5000 in 2 games
Playing Rummy on Gamezy is the best! Players are onboard 24*7 so NO Waiting Time. Open the app anytime & play in zero seconds. I play every night after I get free from office & win unlimited.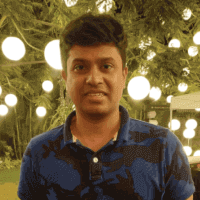 Pratik Utthapa
Bangalore
Won ₹2500 in 3 games
Got 100% Bonus for my 1st Rummy game on Gamezy. They have great offers & easy to understand rules. All you need to do is choose Rummy, choose your game, join the table & make big winnings.

Manu Singh
Noida
Won ₹8700 in 2 games
My name is Manu & I have been playing Rummy on Gamezy since the day it started. I won so much that I bought a nice gift for my wife for Valentine's day from Rummy cash winnings. Can't wait to play & win more.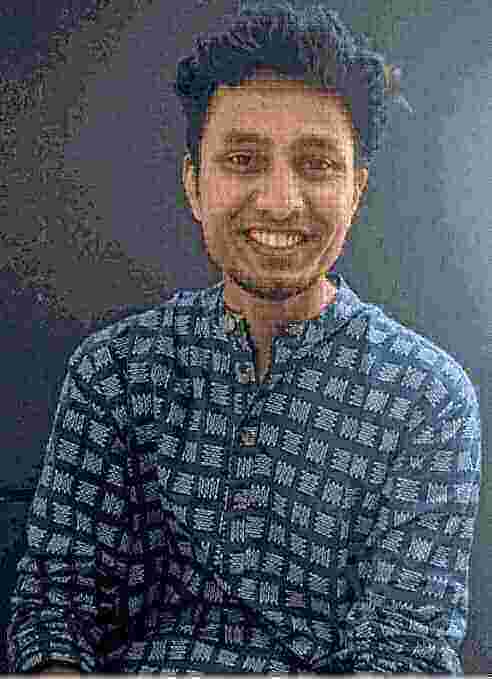 Irfan Moin
Kochin
Won ₹1500 in 1 game
Rummy on Gamezy has the easiest withdrawal policy. Simple steps to play the game & even simpler steps to withdraw your winnings. Quick & Easy.
Harsha Trivedi
Lucknow
Won ₹2900 in 4 games
I play Rummy in my free time at night & I don't have to wait at all to join the table. Players are always there, just have to join when I want. And winning withdrawals are the safest on Gamezy, will always recommend to play Rummy on Gamezy app only.
Show More
Show Less
PLAY MORE & WIN MORE ON GAMEZY